Welcome to Dave's Dances with DJ Mr Music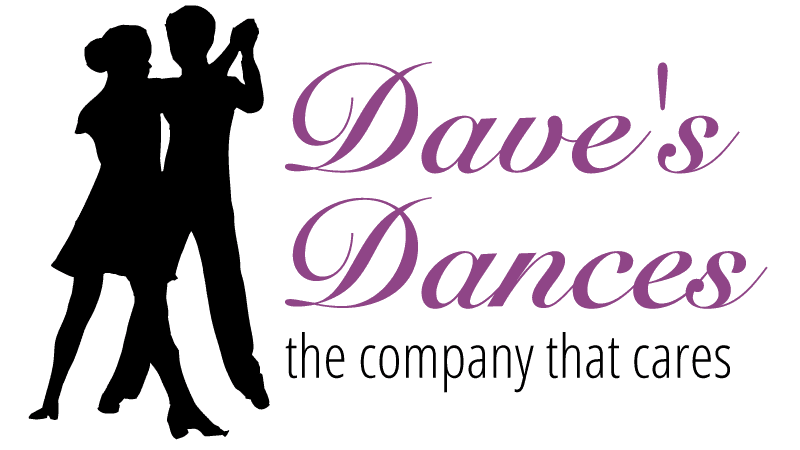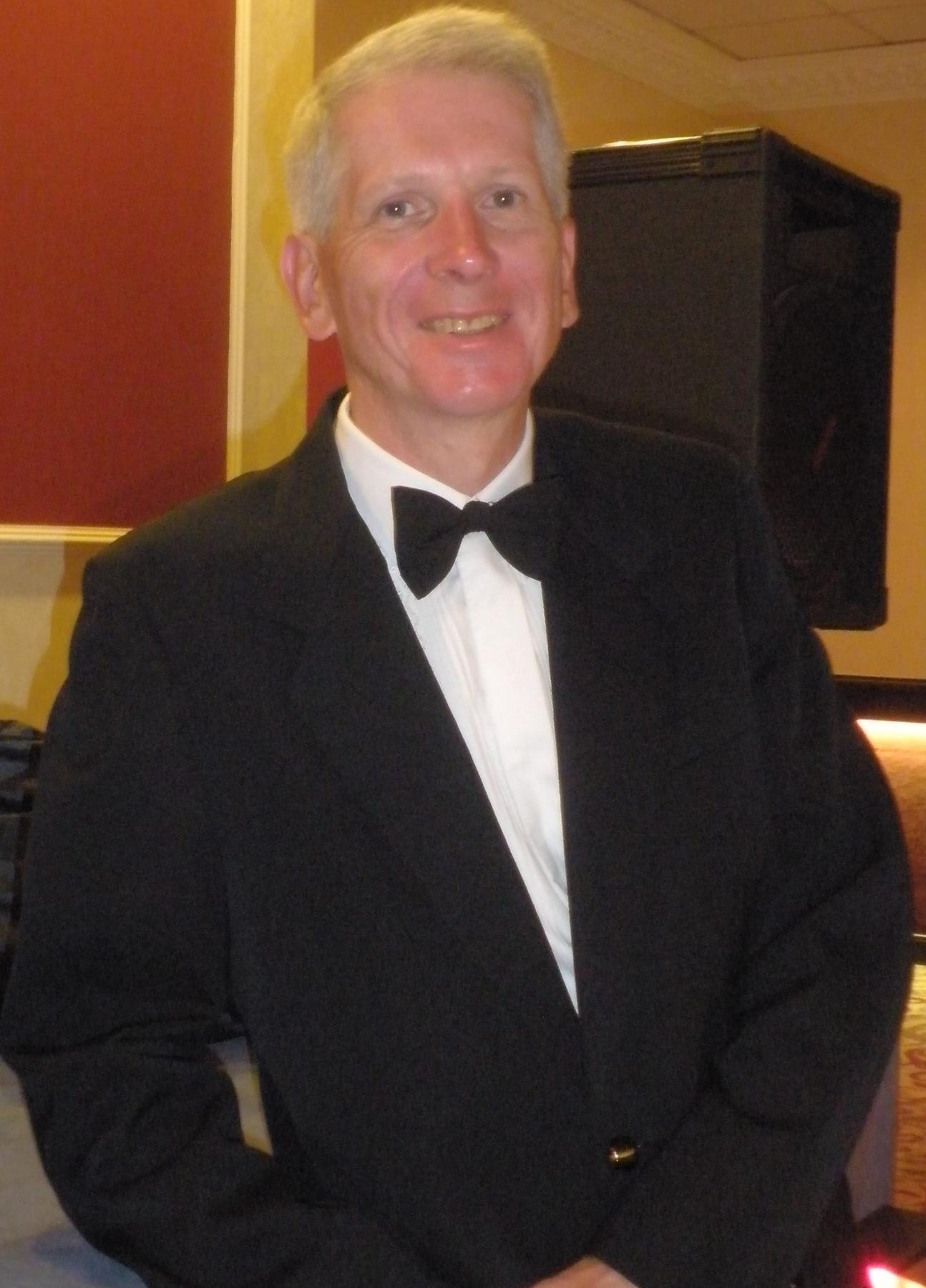 Ballroom DJ host, dance teacher and dance organiser in London and the Home Counties
Welcome to Dave's Dances for all the news on your social afternoon and evening events for Ballroom, Latin American and Sequence dancers.
Dave's Dances provides a specialist ballroom and Latin American DJ service under the name of "Mr Music". With well over 40 years' DJ and dancing experience together with teaching skills, Dave and Diane are truly the experts, so why not check out our "Events" page to see what's coming up soon?
I'm Dave Whyte, also known as DJ "Mr Music"
All ages and abilities welcome, singles and couples; come and enjoy your dancing in a friendly environment. Hear and enjoy the best quality recorded dance music in London and the Home Counties by your host "DJ Mr Music", a dancer for dancers. My music is constantly reviewed, refreshed and updated so you will hear different and new music, with all your favourite standards and contemporary tunes for Ballroom, Latin American and Sequence dancing enjoyment.
Let me inspire you to dance!

So, if you require a Ballroom DJ in North and South East London, Kent, Sussex or Hertfordshire then, call us now on the contact details below.
Please see our "About Us" Page for details of all our upcoming cruises.