Ballroom Services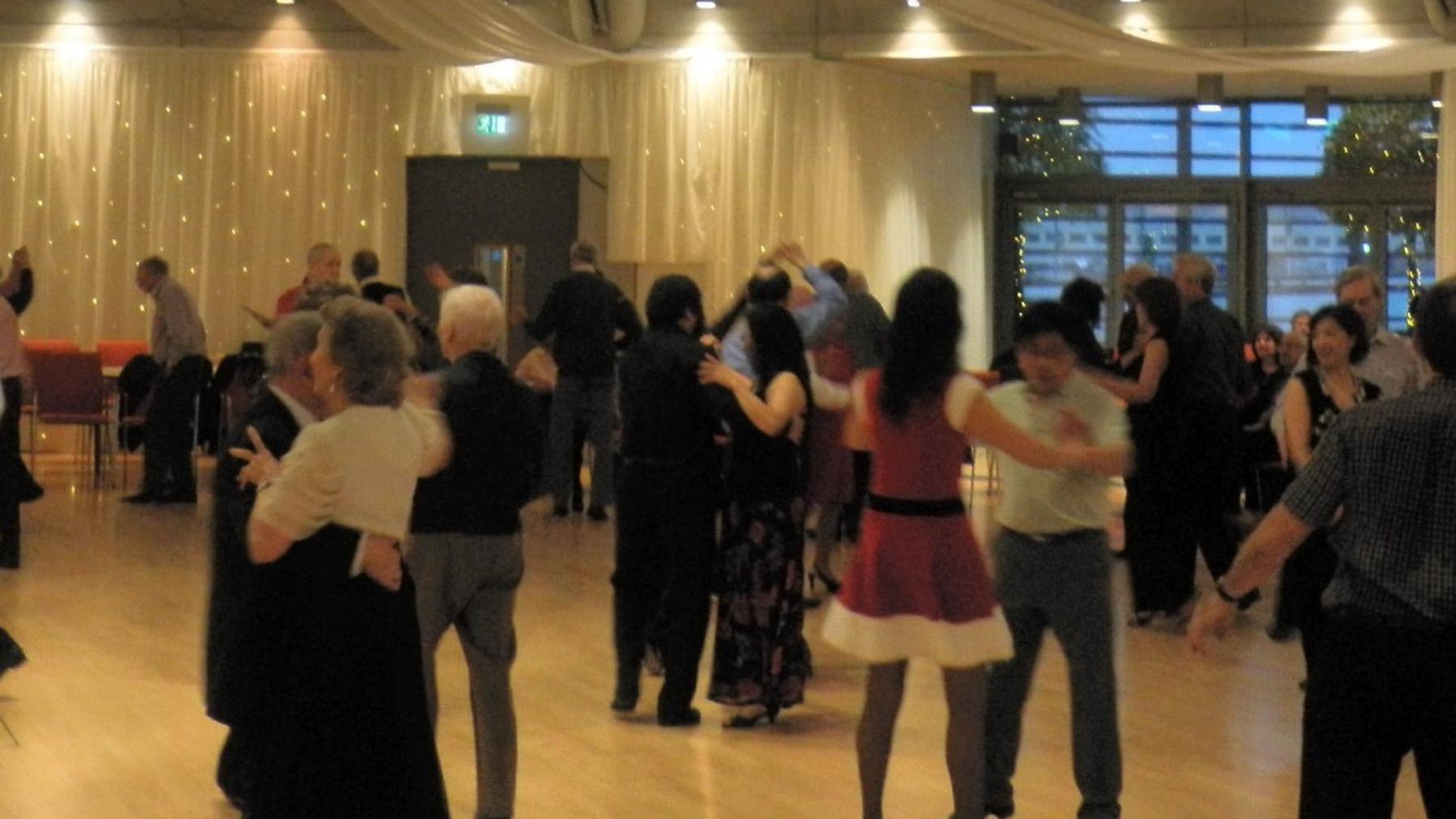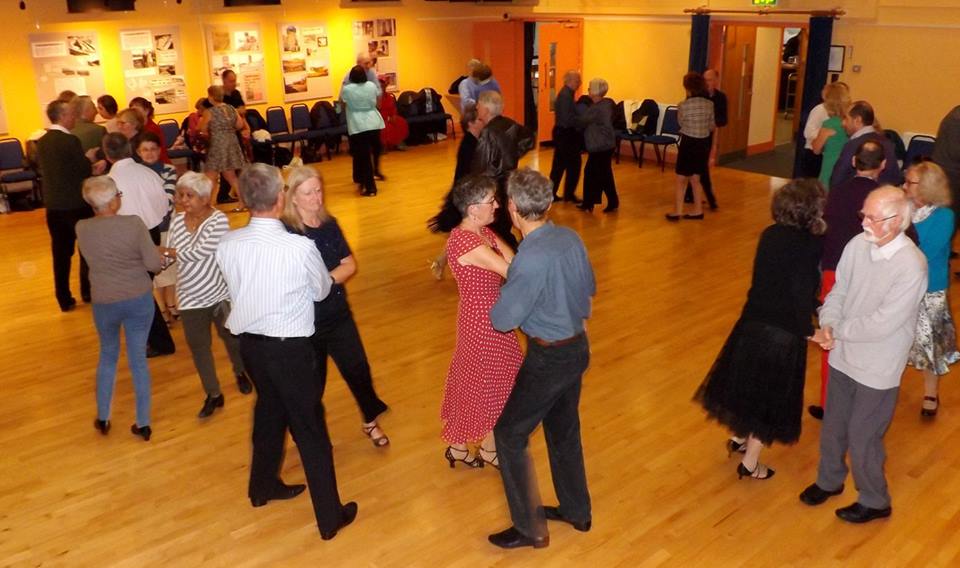 Ballroom DJ in North London, South East London, Surrey, Sussex and Kent
Dave's Dances provides a specialist Ballroom and Latin American DJ service under the name of "Mr Music".
With well over 40 years of dancing experience, we can ensure our service cannot be matched for providing the best quality in Ballroom entertainment. We also provide Latin American, Sequence and line dancing music, all brought to you with a dancer's ear for tempos and suiting all levels of dancers. As a further development in our dance career Dave and Diane qualified as Associate Ballroom and Latin American Dance Teachers with the Imperial Society of Teachers of Dance (ISTD) so you are in safe and professional hands for your ballroom needs and functions.
Apart from our public social dances, we have provided bespoke ballroom services to a wide and varied range of past and current clients including award ceremonies and annual Christmas dinner and dances for the Croydon Boxing Club; annual award ceremonies for both the Croydon and Bellingham Bowling Clubs; dinner dances at the Purley and Chipstead Sports Clubs; afternoon dances for the Cubitt organisation at The Platform and Sadler's Wells; dance classes, quarterly seasonal dances and tea dances for Age UK at various locations (including two with Len Goodman, Age UK Ambassador, at the Yalding Health and Well-being centre) and weekly dance classes for LB Lewisham.
What sets us apart from our competitors?
We set the standards that others try to achieve. We won't waste your dancing time with unnecessary or prolonged bus stops and snowball dances, if the audience doesn't want them. We play for the audience, not ourselves and won't repeat dances to waste your dancing time. We don't do the norm, you can always tell us what you want as we don't stick to a set programme.
Whether you require Dave's Dances for a tea dance, social evening dance, dinner dance, corporate function or award ceremony, you can expect an excellent bespoke service at an affordable price. We work throughout North London, South East London, Surrey, Sussex, Hertfordshire and Kent but will also travel a little further depending on the job, so get in touch to find out more.
Why not check out our "Events" page to see what's coming up soon near you?